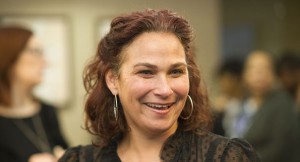 …but when Ilyse Hogue retweets you, you got to strut just a little, right?
There are two extremes for writers when in comes to plotting. Where do you fit on the spectrum?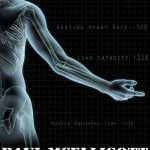 Senator Remington Jeffries is the father of Colin, our hero in Human X, and plays a much bigger role in the follow up novel, which I am currently writing. Since he's is so important, both in the life of our protagonist and in the story to come, I thought you'd like to meet the man.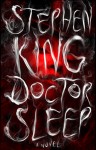 Doctor Sleep
by Stephen King
531 pages.
Reviewed: April 16, 2014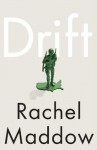 Drift: The Unmooring of American Military Power
by Rachel Maddow
276 pages.
Reviewed: January 14, 2013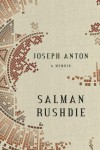 Joseph Anton: A Memoir
by Salman Rushdie
656 pages.
Reviewed: January 8, 2013